About
Background and History
The Bryan Foundation is the Bryan Family Group's philanthropic fund.
The Foundation adopts a low public profile, but believes it is important to share its activities to encourage other Australian families to consider establishing their own philanthropic funds.
The Bryan Foundation was established in 2009 by Queensland-based businessman, Bob Bryan AM, to provide a means of giving back to the community and creating a perpetual family legacy.
Bob is an entrepreneur and philanthropist who has had a long and successful career in the mining, investments and property sectors.
Since its inception, the Foundation has donated in excess of AUD$18 million and as at 31 December 2018, it has corpus capital of approximately AUD$43 million.
The Foundation's core focus centres on empowering young Queenslanders through education.
Its specific focus is geared towards organisations whose education and training programs creatively address the challenges faced by vulnerable young Queenslanders, with a particular focus on early childhood education.
As a Private Ancillary Fund (PAF), The Bryan Foundation can only support organisations that have Deductible Gift Status (DGR 1).
Our Vision
The Bryan Foundation's vision is to support and empower young Queenslanders to change their lives through meaningful education. The Foundation supports organisations whose education and training programs creatively address the challenges of vulnerable young Queenslanders.  
Our Values
equity / creativity / empowerment / sustainability / compassion / collaboration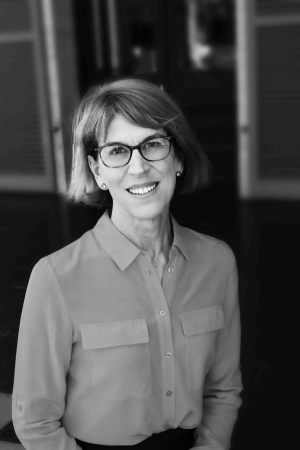 Jill Simes - Executive Chair
Jill's experience in education saw her teach in rural and remote Queensland, in addition to a number of larger metropolitan schools. Since becoming Executive Chair of the Board, Jill has become the driving force behind The Bryan Foundation's educational focus and is committed to empowering young people through education.
Geoff McMahon - Managing Director
Geoff has managed the Bryan family's business interests for over 30 years and is also managing director of Bryan Family Group. He has significant experience in corporate strategy, property, capital raisings, financial management and philanthropy.
Sally Smith - Director
Kay Bryan - Director
Katie Smith - Director
Dr Scott Bryan - Director
Meg Simes - Director
Michael Taylor - Company Secretary